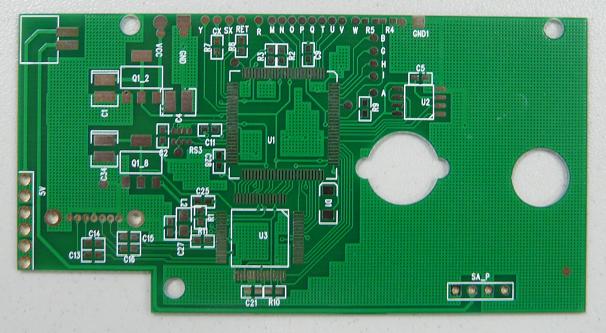 PS2 Harddisk loader module PCBA, built-in Modbo 4.0
(7XXXX console, SATA)
Connects harddisk to PS2 console
Built-in PS2 Mod Chip (Modbo 4.0)
Supports 7XXXX PS2 consoles.
Supports SATA harddisk.
Install this module to PS2 console enables it to read bckp game disc, or load games from harddisk.
PCBA only, plastic case is not included.
Only available for large quantity OEM order