Installation: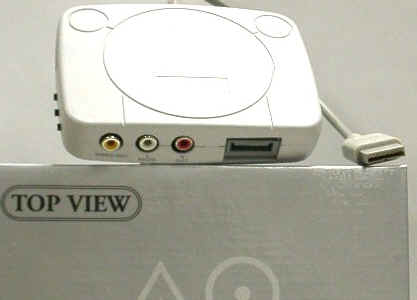 (support all PS console)
Disassemble the upper case of the console.
Remove 4 components with "O"sign on illustration diagram.
Refer to the diagram and build the 5 jumper wires colored: Red,Yellow,Blue, Black and White on the mainboard.
Reassemble the console.
Connect the cable plug of the MOVIE CARD into the port of "AV MULTI-OUT" at the rear of the console,and then connect another AV cable between Movie Card and TV set.
安裝方法:
主機上下外殼分拆
圖片的4個紅圈零件取去
加插5條電線分別於在主板上,紅,黃,藍,白,黑.
再將主機重新組合
把MOVIE CARD插在"AV MULTI-OUT"上與主機連接, 再把AV線連接在MOVIE CARD及電視機上
MOVIE CARD (PS900XX) illustration diagram as follow: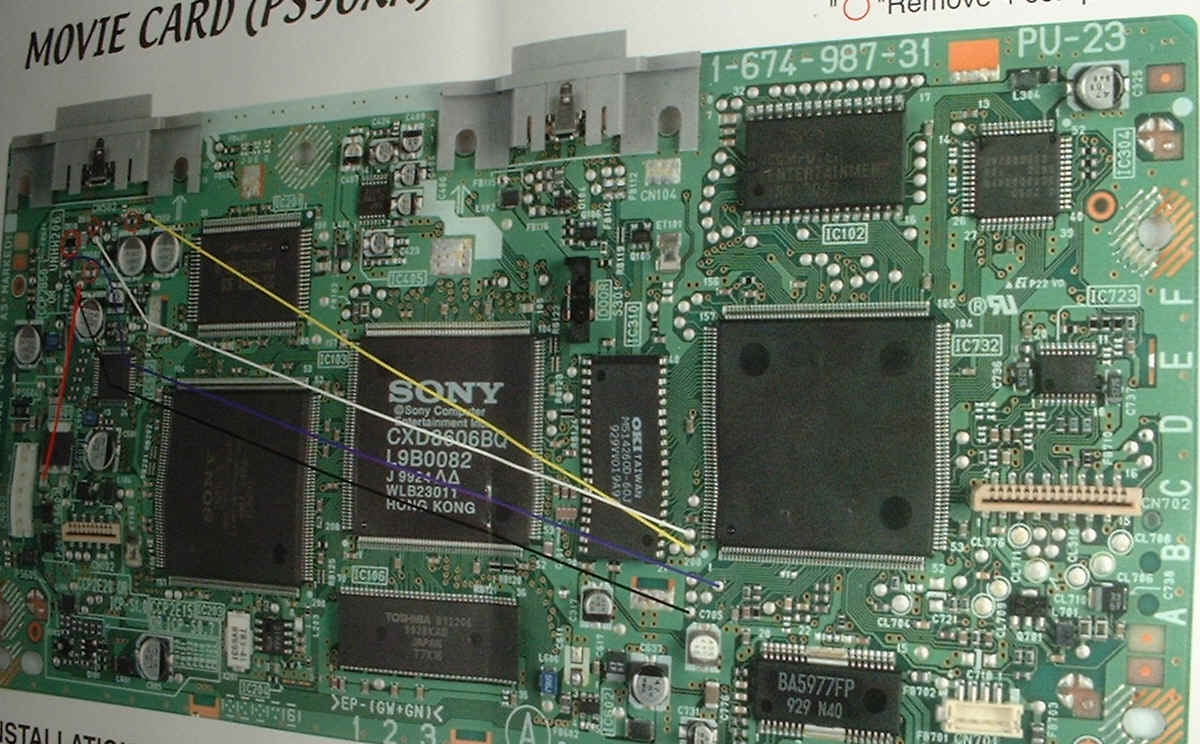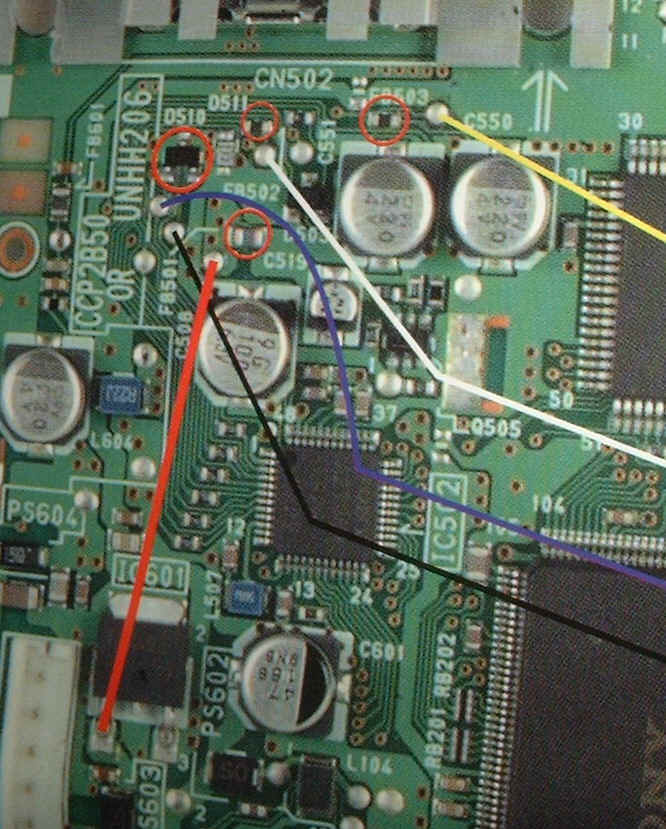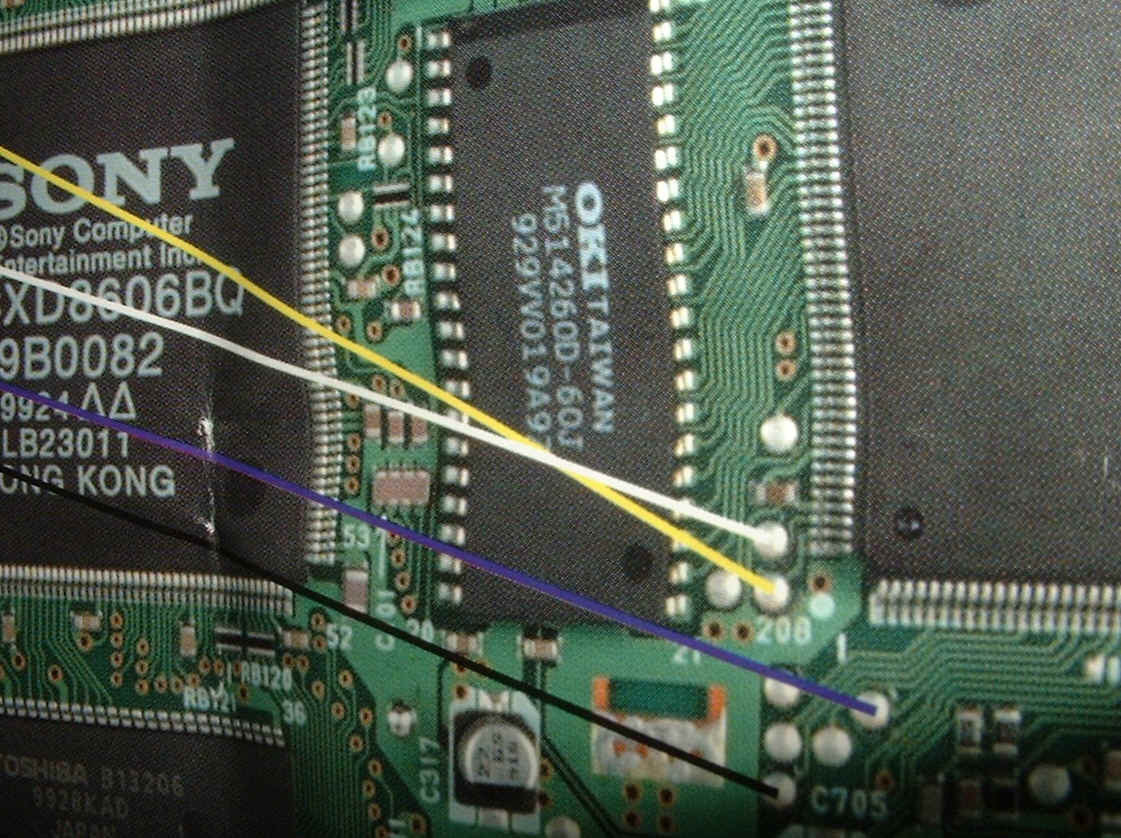 MOVIE CARD (SCPH-10x)illustration diagram as follow: